Immobilized Protein A Resins (IPA)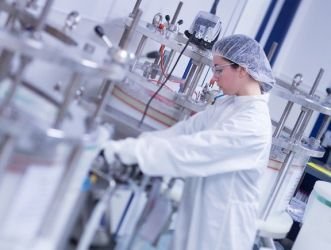 IPA 400HC Protein A Affinity Resin
IPA 400HC offers a higher performing Protein A resin with double the binding capacity and linear flow rate capability of IPA 300. This resin can be used for bench- to commercial-scale production of therapeutic and diagnostic antibodies. IPA 400HC incorporates animal-free recombinant Protein A ligand, srPA50, immobilized onto a highly cross-linked agarose bead.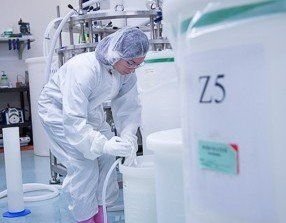 IPA 300S and IPA 300 Protein A Affinity Resin
IPA 300S is a Repligen legacy Protein A affinity resin used in commercial manufacturing processes for therapeutic antibodies. This resin can also be used for bench-scale experiments and immunoprecipitation (IP) methods. IPA 300S incorporates Repligen's srPA50 ligand immobilized onto an agarose bead.
IPA 300 has been discontinued by formal notification of obsolescence , June 23, 2016. Please substitute with the equivalent product IPA300S.
Manufacturing Centers of Excellence
Repligen develops and manufactures products for the biopharmaceutical industry under an ISO 9001 quality management system. We focus on the timely delivery of high quality, consistent and robust products, to ensure business continuity for our customers.
Repligen manufacturing sites are located in Massachusetts, California, and New Jersey in the United States and in Sweden, France, The Netherlands, Germany and Estonia.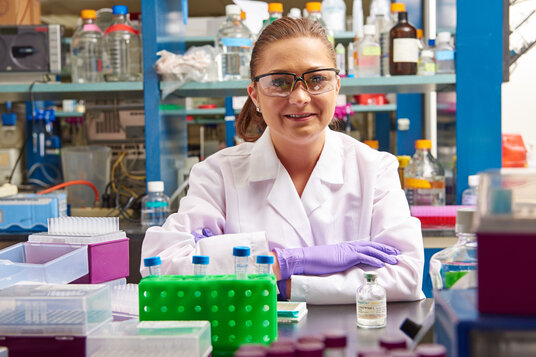 Customer First.
Support is part of the Repligen DNA. Our goal is to provide exceptional customer experience, and to support the efficient and successful adoption and implementation of all Repligen products and services.
Field Application Support

Customer Service

Field Service Engineers
Resources
Regulatory Support Files
IPA 400HC Protein A Affinity Resin