Increase process understanding
During the process development stage to accelerate product-to-market
Strengthen your process control
With high quality and reproducible results
Reduce cycling time
By eliminating delays associated with off-line testing (yield, throughput, resource utilization)
Minimize risk
With continuous monitoring throughout the process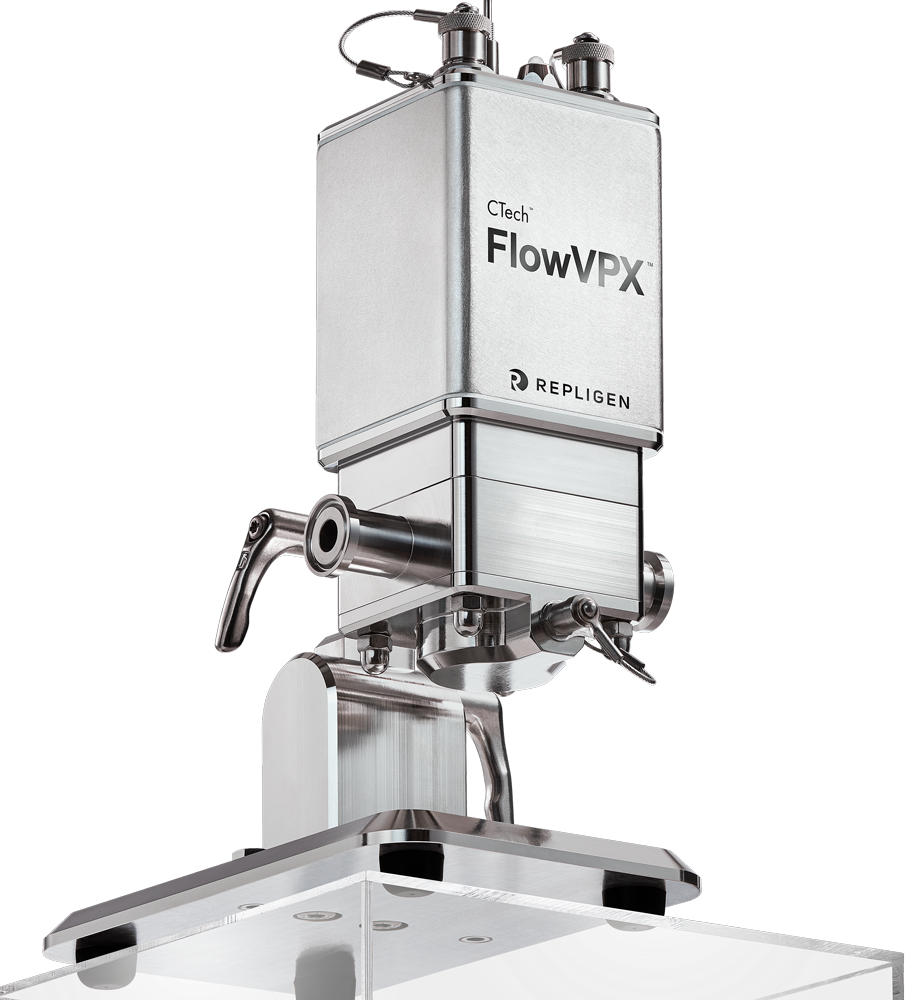 GMP grade
316L stainless steel body is designed to be fully enclosed to withstand the harshest GMP manufacturing environments. IP65, C1D2 rated.
21 CFR Part 11 & Annex 11 Software
CTech™ ViPER® ANLYTX software platform enables SecureVPT settings for 21 CFR Part 11 and Annex 11 compliance.
Removable and interchangeable flow cells
Modular component design allows for increased scalability from development to production with three different removable Flow Cell options: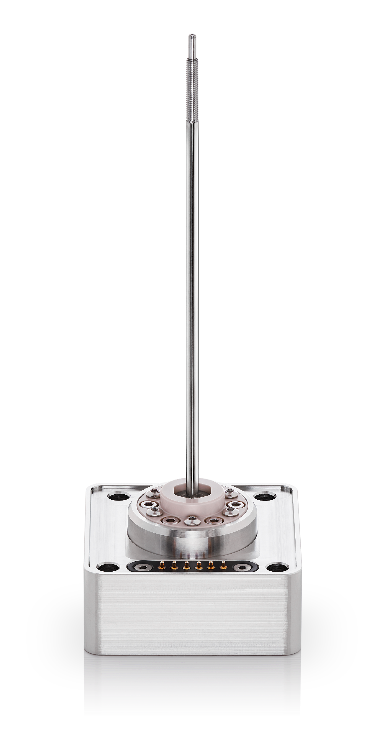 3 mm Flow Cell volume: 0.9 mL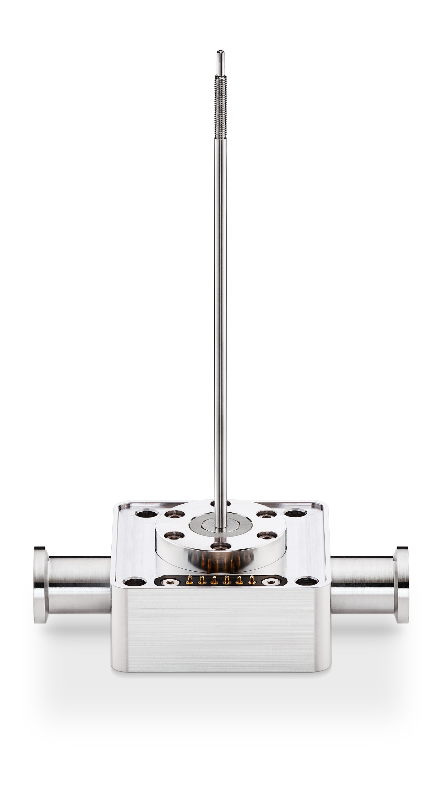 10 mm Flow Cell volume: 9.0 mL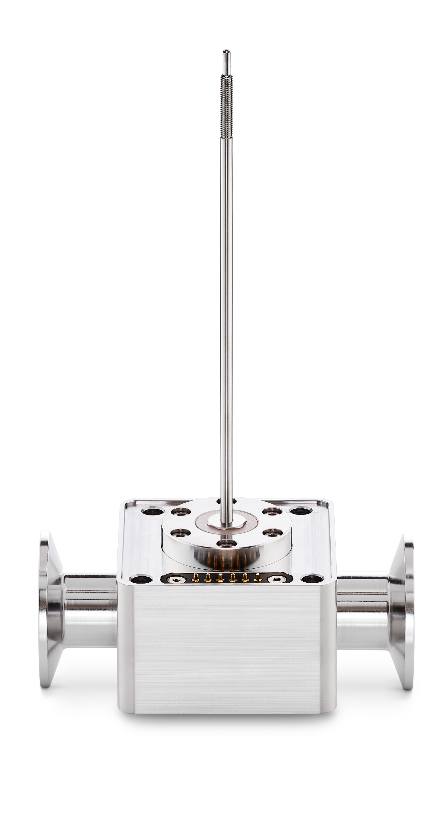 22 mm Flow Cell volume: 47.0 mL
Process connectivity via barb, Luer, and compression fittings (included).
Connectivity/System Integration
Designed with 2 analog output channels to allow for seamless integration and OPC-UA for easy bidirectional communication with different software platforms.
Robust and Automated Zeroing
Ensures accurate zeroing driving accurate baseline measurements, enhancing system reliability, and reducing the need for manual intervention, thereby streamlining operations and minimizing errors.
Linear Range-Finder Technology
The FlowVPX System automatically identifies the linear region of the section data sets to verify the compliance with Beer-Lambert law.
Education/Support
Our education and support services aim to seamlessly integrate our technology into your process. Repligen collaborates closely with your team to streamline the process and ensure successful implementation. We offer both on-site and remote training for our variable pathlength solutions. Whether you need introductory sessions for new team members or advanced training, we are here to help you become an expert.
UV Light Sources: Find the Perfect Fit for Your Needs
Discover our UV Light Source options for the Variable Pathlength Spectroscopy Platform. At Repligen, we recognize the importance of tailored solutions to meet your unique research, development, and manufacturing requirements. Experience the power of our interchangeable light sources, specifically designed for use with the CTech™ FlowVPX® System. Whether you require a compact single-wavelength light source for proven applications or a multiwavelength spectrophotometer for process development, we have the solution that best suits you.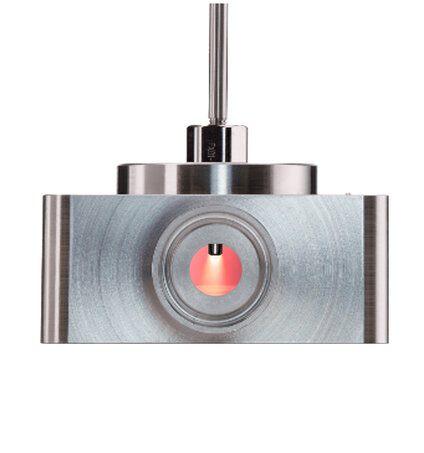 Dimensions:
FlowVPX (fully assembled): 120 x 100 x 230 mm (4.72 (W) x 3.94 (D) x 9.06 (H) in)
Computer (Dell Latitude Rugged Extreme Laptop, open): 343 x 305 x 305 mm (13.5 x 12 x 12 in)
Weight:
FlowVPX Head (fully assembled): 4.08 kg (9 lb)
Computer (Dell Latitude Rugged Extreme Laptop): 3.63 kg (8 lb)
Spectroscopic Engine: Agilent Cary 60 spectrophotometer or CTech™ Beams™ System
Qualification Slope Range: 0.10 AU/mm to 46 AU/mm using NIST traceable slope standards.
Qualification Slope Repeatability: ±2%
FlowVPX Mounting: Two mounting screws on base of instrument. Mounting stand available.
Maximum Pathlength: 5.000 mm
Minimum Pathlength Step: 0.001 mm
Cable Lengths: Delivery Fiber optic standard length 3 m (optional 6 m cable available upon request)
Cary 60 Power Requirements: 90 VAC–265 VAC, Frequency 47–63 Hz
FlowVPX Power Requirements: Power supply input 100 VAC–230 VAC, 50 Hz–60 Hz. VPX power input, 24 VDC, 0.6 A max current draw.
Protein A280
The FlowVPX in-line variable pathlength System can provide accurate measurements during the downstream process from 0.1 mg/mL to more than 250 mg/mL for an antibody of EC 1.5. No need to remove samples for testing or disrupt production flow.
Drug-to-Antibody Ratio (DAR)
The FlowVPX System can be used to measure the DAR value of antibody drug conjugates (ADCs) in-line. The software allows the system to measure the ratio between the payload and the protein in real time.
Operating System: Windows 10 compatible
Software Environment: ViPER® v1.0.0 and Agilent WinUV Software Suite v5.1.0.1019 or newer
Required Computer Hardware: Repligen recommends:
Min Processor: Intel i5 (i7 preferred)
Min Hard drive: 250 GB (SSD preferred)
Support Services
Enjoy the benefit of year-round technical support, scheduled maintenance, and more. We offer one- to three-year service contracts for your FlowVPX System. Schedule a visit from a Repligen analytics representative to qualify your FlowVPX System.
Application Services
Supplementary to our standard support options, application services provide you with increased access to our highly knowledgeable and experienced professionals. We offer implementation, method development, and educational guidance to maximize the benefits of your variable pathlength solutions and the Slope Spectroscopy® technique.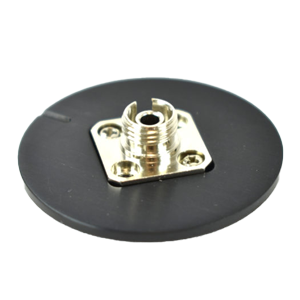 CTech™ Variable Pathlength Technology Consumables
The quality of our Fibrette® Optical Components, sample vessels, instruments, and our service is unmatched.