Field Applications Support
Repligen deploys a global team of Field Applications Specialists (FAS), scientists and engineers who provide on-site applications support for customers. The team offers over 150 combined years of industry experience in upstream and downstream process development, technology transfer and scale-up.
The FAS Team is available to provide support in the following areas:
Process intensification - perfusion and fed-batch cell culture processes
Membrane selection and optimization- Concentration/diafiltration (UF/DF)
Downstream chromatography solutions

Economic benefits/drivers for pre-packed columns
Column packing/qualification
Chromatography development/characterization

Continuous processing implementation
High-throughput process development, experimental design and data analysis
Scale-up/scale-down throughout process workflow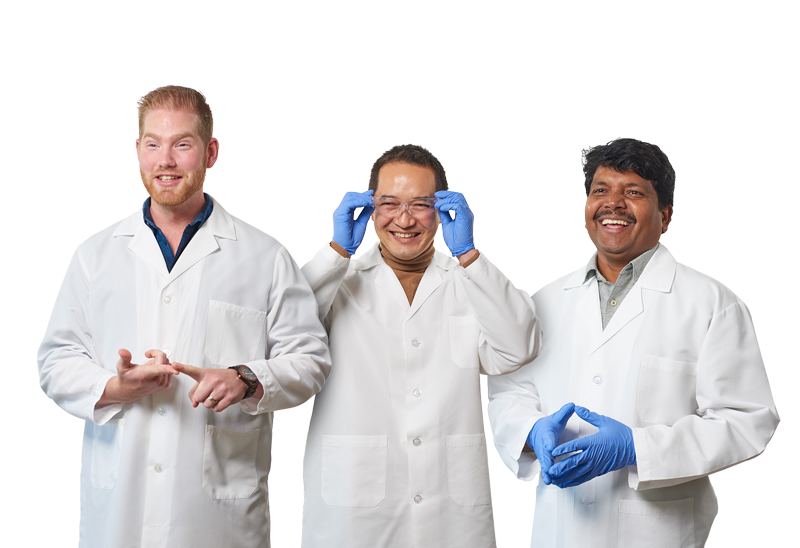 Field Service Support
As the Original Equipment Manufacturer (OEM) of a range of industry-leading bioprocessing equipment, Repligen aims to help customers achieve the highest level of performance and productivity from these products and systems.
Manned by a team of Field Service Engineers (FSEs) expertly trained in the maintenance and service of Repligen products, the service is offered globally for selected products and systems.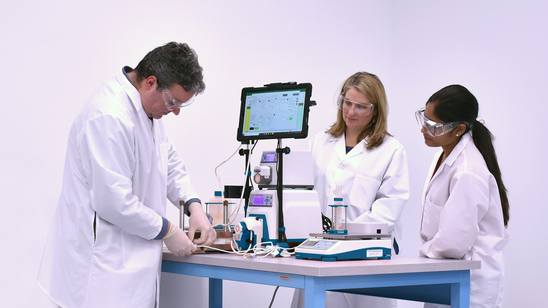 CTech™ Integrated Analytical Solutions
Repligen is here to help you evaluate, install, qualify, train and validate your Variable Pathlength Technology within your process development, manufacturing or Quality Control departments.
Customer Service
Repligen Customer Service is available to provide information and assistance in the following areas:
Order placement and/or confirmation

Inquiry about a Repligen product or service

New customer orientation

Pricing information