Continuous Manufacturing
FROM BATCH TO CONTINUOUS
Continuous manufacturing is a method for manufacturing pharmaceutical products from end-to-end on a single, always-on uninterrupted production line. The aim is to eliminate batch inefficiencies that result in process stoppages, long hold times, and sub-optimal facility utilization.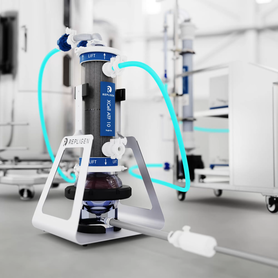 Traditional pharmaceutical manufacturing is done in batches, where a batch is a specific quantity of a drug produced through a multi-step process. While batch production is a tested manufacturing method utilized by the majority of pharmaceutical companies today, the process can be slow and inefficient, requiring frequent stoppages for quality testing, and physical product transfer between unit operations (and sometimes between facilities).
To streamline production, continuous manufacturing combines the full manufacturing stream into a single, fully integrated flow, enabling faster speed to market, better process control, smaller factories and environmental footprints, more consistent product quality, modular manufacturing, and lower capital and operating costs.
Continuous processes can be fully end-to-end continuous, a hybrid of batch and continuous, or individual continuous operations retrofitted into a batch process. Selection of the approach is guided by an evaluation of the product, process, equipment, regulations, enterprise readiness, technology availability, market demand, and volume and/or value of the product.
Repligen solutions help overcome key challenges in continuous manufacturing, with hands-on process and implementation consultation from global Field Applications Specialists.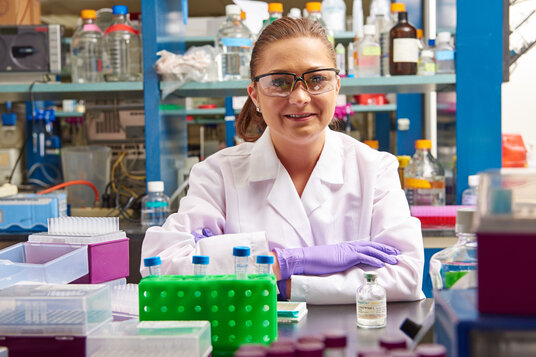 Customer First.
Support is part of the Repligen DNA. Our goal is to provide exceptional customer experience, and to support the efficient and successful adoption and implementation of all Repligen products and services.
Field Application Support

Customer Service

Field Service Engineers