Ultrafiltration / Diafiltration
Used in nearly every biotherapeutic process, ultrafiltration/diafiltration (UF/DF) is a critical purification process, using tangential flow filtration (TFF), prior to final drug formulation.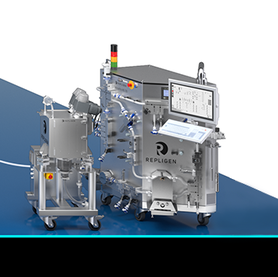 Ultrafiltration or UF (sometimes referred to as concentration) involves separation of components, on the basis of molecular weight and size, to isolate the biologic of interest. Diafiltration or DF (sometimes referred to as buffer exchange) involves the addition of buffer such that the liquid surrounding the target is exchanged to one that is preferred for storage stability. Several UF/DF operations can be connected in a series to perform multiple UF/DF steps until the desired purity levels are reached.
Repligen set new standards in UF/DF with a complete range of Tangential Flow Filtration (TFF) Systems from bench to production scale with walk-away automation, including single-use flow paths, market-leading hollow fiber and flat sheet filters, and in-line process monitoring.
Repligen solutions help overcome key challenges in UF/DF, with hands-on process and implementation consultation from global Field Applications Specialists.
Ultrafiltration/Diafiltration (UF/DF) Unit Operation
Click on the workflow links below to find productivity and throughput solutions you can implement today.
Repligen workflow solutions include hardware, software and consumables that scale from process development to large-scale GMP manufacturing levels.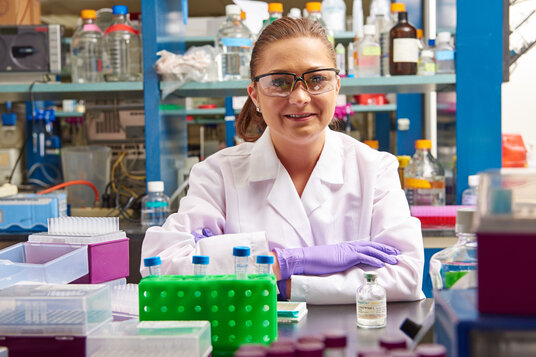 Customer First.
Support is part of the Repligen DNA. Our goal is to provide exceptional customer experience, and to support the efficient and successful adoption and implementation of all Repligen products and services.
Field Application Support

Customer Service

Field Service Engineers