Solutions for Viral Vector Bioprocessing
Adeno-associated virus (AAV) and Lentivirus (LV) are the most common viral vectors used in gene therapy bioprocessing. Other viral vectors include adenovirus, retrovirus, oncolytic virus, and virus-based vaccines.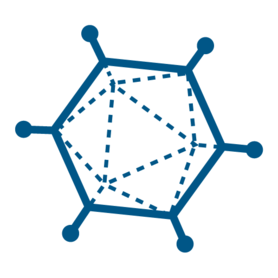 Gene therapy products use adeno-associated virus (AAV) as the preferred viral delivery system due to demonstrated safety, low immunogenicity and long-term transgene expression. Typical cells used are HEK-293, HeLa, Vero, and SF9. Plasmid DNA (pDNA) is a critical delivery template for viral vectors.
Repligen end-to-end solutions help overcome key challenges in pDNA and viral vector manufacturing, with hands-on process and implementation consultation from global Field Applications Specialists and recognized gene therapy, oncolytic and vaccines industry experts.​
Viral Vector Bioprocessing Workflow
Solutions: AAV, lentivirus, adenovirus, retrovirus, oncolytic virus, virus-based vaccines
Click on the workflow links to find productivity and throughput solutions you can implement today. ​
Repligen workflow solutions include hardware, software and consumables that scale from process development to large-scale GMP manufacturing levels.
Challenges
Low yield
Low viable cell density in production bioreactor during transfection
Multiple harvests
Low purification recovery
Complex workflow
Triple plasmids transfection and viral vector production
High seed train volume
Lysate clarification
Inefficient downstream purification
Limited process knowledge
Lack of standard platform
Limited scale-up and/or implementation experience
Repligen Solutions
Increased yield
Increased viable cell density with process intensification
Continuous harvest and clarification
High-throughput process development for resin optimization
Gene Therapy-specific affinity resins
Low shear/hold-up volume downstream equipment
Simplified workflow
Increased viable cell density in N-1 bioreactor
Integrated perfusion and clarification steps
Single-use fluid management
Expert consultation
Hands-on process and implementation support from recognized Gene Therapy experts
Repligen Cell and Gene Therapy
​Applications Center
As a thought leader in Gene Therapy bioprocessing, Repligen maintains a state-of-the-art Gene Therapy Applications Center focused on developing internal applications expertise as well as effective collaborations with customers and Gene Therapy leaders.​
The Center is staffed by a team of experts in vaccine and viral vector production, purification and analytics.​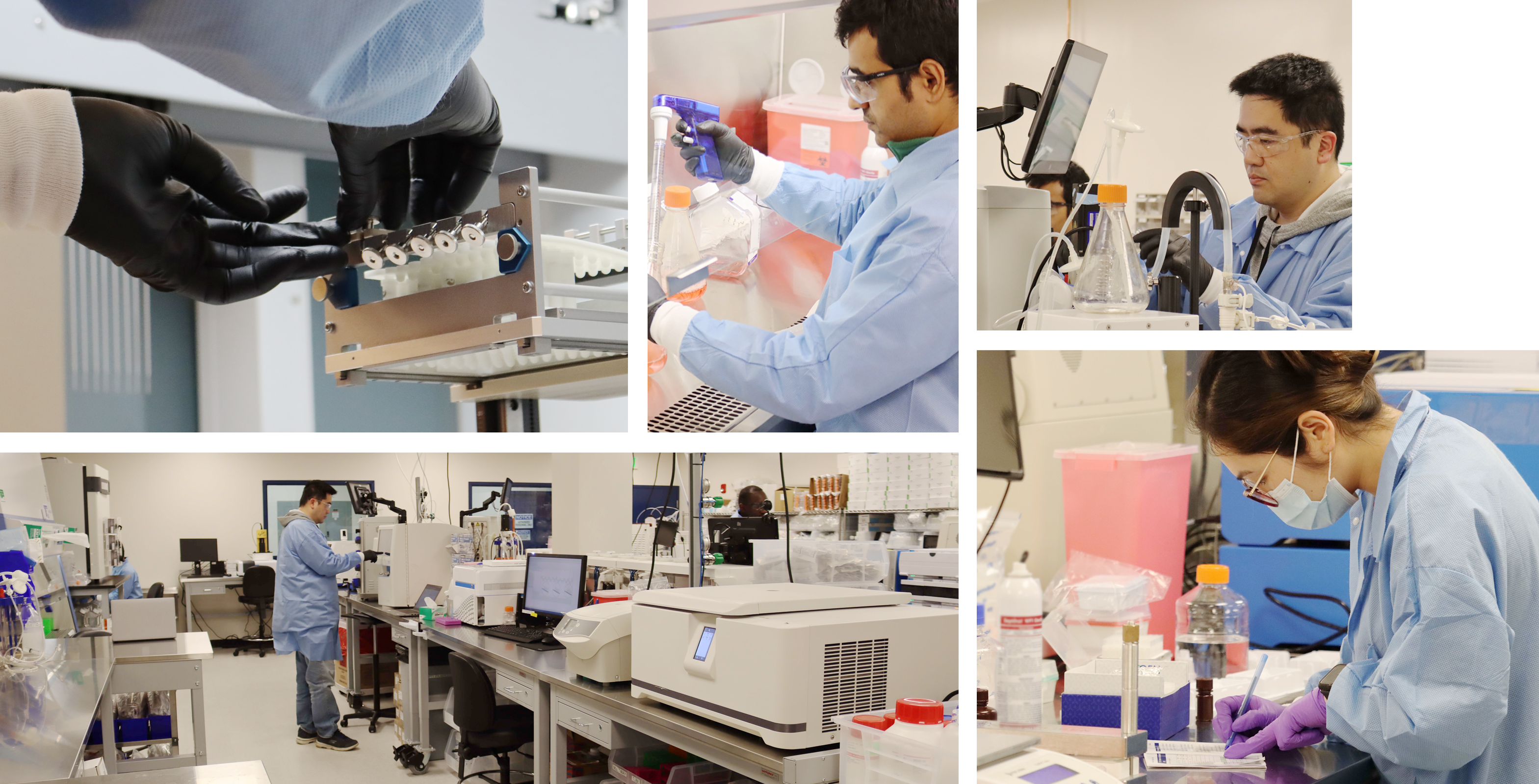 Meet the Repligen Experts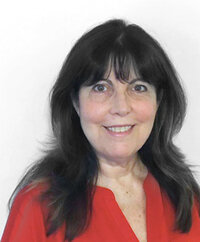 Rachel Legmann  
Sr. Director of Technology, Gene Therapy
Rachel Legmann is a subject matter expert focusing on gene therapy processes in upstream, downstream, analytics and scalability areas. She has over 20 years' experience in scalable biologics and gene therapy manufacturing of therapeutic products, viral vectors and proteins for gene therapy.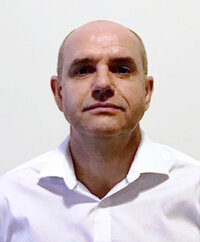 RenÉ Gantier
Sr. R&D Director, Advanced Bioprocess Applications
René Gantier has 20 years of experience developing production and purification processes for biotherapies. He leads the development of advanced bioprocess applications and technologies with a focus on next-generation cell and gene therapy manufacturing processes.