Cell Culture
Cell culture, or cell expansion, refers to upstream methods that enable the growth of eukaryotic or prokaryotic cells in physiological conditions, for subsequent downstream purification and filtration.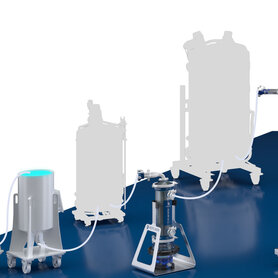 Cell culture processes are used to produce the vast majority of protein therapeutics. A typical cell culture process starts with growing and expanding cells in suspension through a series of reactors of increasing size (also known as the seed train), until a sufficient number of cells have been produced to seed the production reactor.
Process intensification, effective cell culture media, more stable cell lines, and bioreactor control strategies aim to improve upstream productivity and biologics quality.
Repligen solutions help overcome key challenges in cell culture, with hands-on process and implementation consultation from global Field Applications Specialists.
Cell Culture Unit Operation
Click on the workflow link below to find productivity and throughput solutions you can implement today.
Repligen workflow solutions include hardware, software and consumables that scale from process development to large-scale GMP manufacturing levels.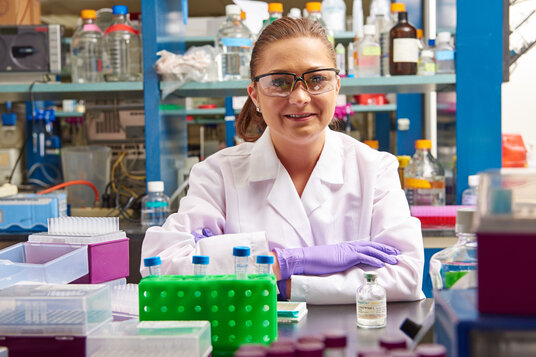 Customer First.
Support is part of the Repligen DNA. Our goal is to provide exceptional customer experience, and to support the efficient and successful adoption and implementation of all Repligen products and services.
Field Application Support

Customer Service

Field Service Engineers