Single-use Valves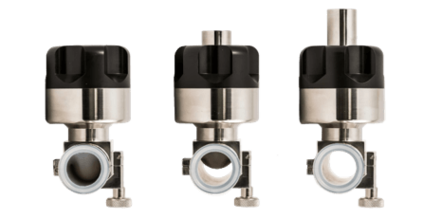 Single-use valves add ease and disposability to traditional valve formats. Configurable and modular, they are designed as sanitary drop-in replacements to standard diaphragm and arterial process valves.
Stainless steel valves require tedious and time-consuming CIP/SIP validation, resulting in costly downtime during product change-over, and higher facilities costs. Repligen single-use valves are designed for optimum flow control in biopharmaceutical manufacturing, with easy maintenance, simple installation, and compact and durable designs.
Diaphragm Replacement Valves (DRVs)
The single-use Diaphragm Replacement Valves (DRVs) are direct drop-in replacements for existing stainless steel diaphragm valves, enabling the customer to switch over easily and adopt single-use processing practices.
Pneumatic
Diaphragm Replacement Valve
Rotate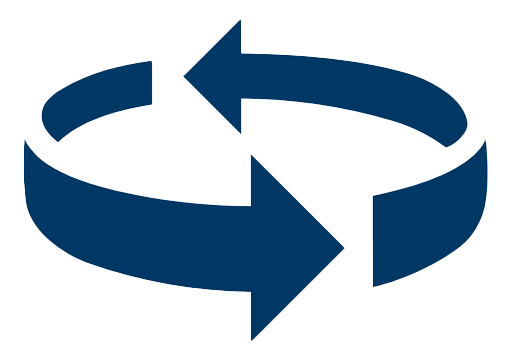 Manual
Diaphragm Replacement Valve
Rotate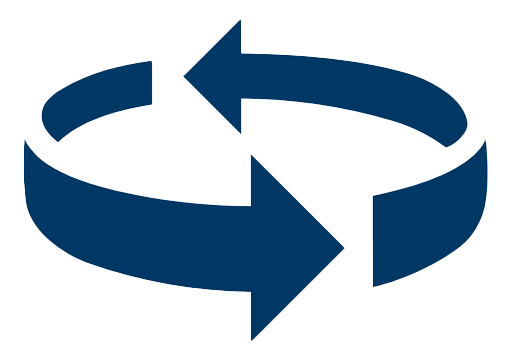 Diaphragm Replacement Valve
Single-use Liner
Rotate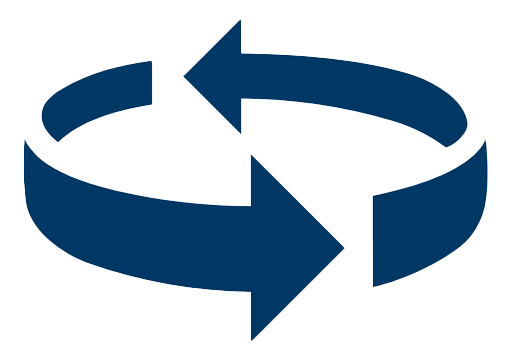 Pinch Valves (PV)
Single-use Pinch Valves (PV) are non-product contact valves matched to use on existing tubing to provide flow control and automation. These valves have a non-rotating hemispherical plunger design that allows for very fine fluid control.
Rotate Rotate Custom Single-use Valve Liners
Rotate Steam2® Valve
The Steam2® Valve delivers an engineered design for flexible and safe aseptic fluid transfer between two stainless steel flange ends at industrial scale. The valve is available with progressive manual actuation in a variety of stainless steel sanitary connection types.
Rotate Custom Single-use Valve Liners
Rotate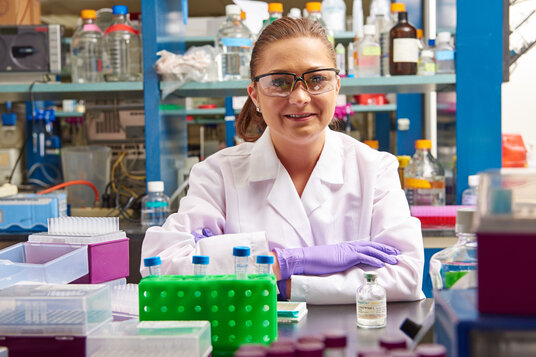 Customer First.
Support is part of the Repligen DNA. Our goal is to provide exceptional customer experience, and to support the efficient and successful adoption and implementation of all Repligen products and services.
Field Application Support

Customer Service

Field Service Engineers