Solutions for Plasmid DNA (pDNA) Bioprocessing
Plasmid DNA (pDNA) is a critical raw material delivery template for the development and production of mRNA or viral vectors such as lentivirus and adeno-associated virus (AAV) vectors.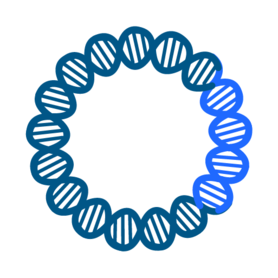 A large segment of viral vectors, critical in gene and cell therapy and other emerging modalities, are generated through transient expression routes based on plasmid DNA (pDNA) as a starting material. Ensuring adequate supplies of pDNA, made at increasingly larger manufacturing scales, is key to the development and delivery of these new therapeutic classes.
Repligen solutions help overcome key challenges in pDNA manufacturing, with hands-on process and implementation consultation from global Field Applications Specialists, and recognized gene therapy, oncolytic and vaccines industry experts.​
pDNA Bioprocessing Workflow
Click on the workflow links to find productivity and throughput solutions you can implement today. ​
Repligen workflow solutions include hardware, software and consumables that scale from process development to large-scale GMP manufacturing levels.
Challenges
Global high demand
Scalability and cost effectiveness
Accelerated speed to market
Shear sensitivity
Low productivity and purification yield
Product quality and purity
Open circular pDNA removal
Limited process knowledge
Limited scale-up process and implementation experience
Lack of in-line process monitoring for cell and cell-free platforms
Repligen Solutions
Increased yield
Optimized vector production
Intensify microbial growth for pDNA production with perfusion-based technology
Simplify manufacturing process by replacing centrifugation with microfiltration TFF
On-line pDNA product purity monitoring (Process Analytical Technology)
Fully scalable Chromatography and TFF equipment designed for low shear and low hold-up volume performance, maximizing product purity and recovery
Increased quality
Fully sterile and closed automated systems with single-use flow paths
Pre-packed columns enable purification and process consistency
Analytical in-line technology
Expert consultation
Hands-on process and implementation approach from
recognized Gene Therapy, oncolytic and vaccines industry
experts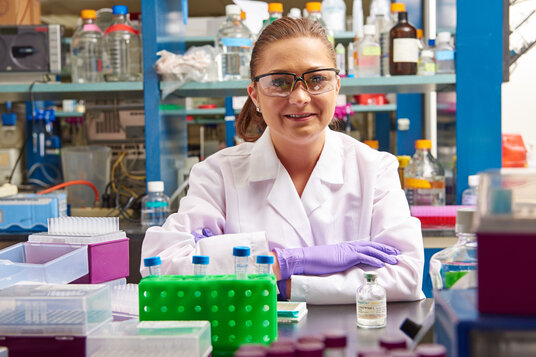 Customer First.
Support is part of the Repligen DNA. Our goal is to provide exceptional customer experience, and to support the efficient and successful adoption and implementation of all Repligen products and services.
Field Application Support

Customer Service

Field Service Engineers