Solutions for Emerging Modalities Bioprocessing
Whole cell applications are at the forefront in the formulation and delivery of novel therapeutic modalities. These new applications
include cultivated meat, and therapeutics based on stem cells, cell therapy, and T cells.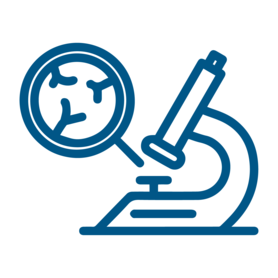 Repligen solutions help overcome key challenges in bioprocessing, with hands-on process and implementation consultation from global Field Applications Specialists, and recognized gene therapy, oncolytic and vaccines industry experts.​
Cultivated Meat Manufacturing Workflow
.Click on the workflow links to find productivity and throughput solutions you can implement today.
Repligen workflow solutions include hardware, software and consumables that scale from process development to large-scale GMP manufacturing levels.​
Repligen Cell and Gene Therapy
​Applications Center
As a thought leader in Gene Therapy bioprocessing, Repligen maintains a state-of-the-art Gene Therapy Applications Center focused on developing internal applications expertise as well as effective collaborations with customers and Gene Therapy leaders.​
The Center is staffed by a team of experts in vaccine and viral vector production, purification and analytics.​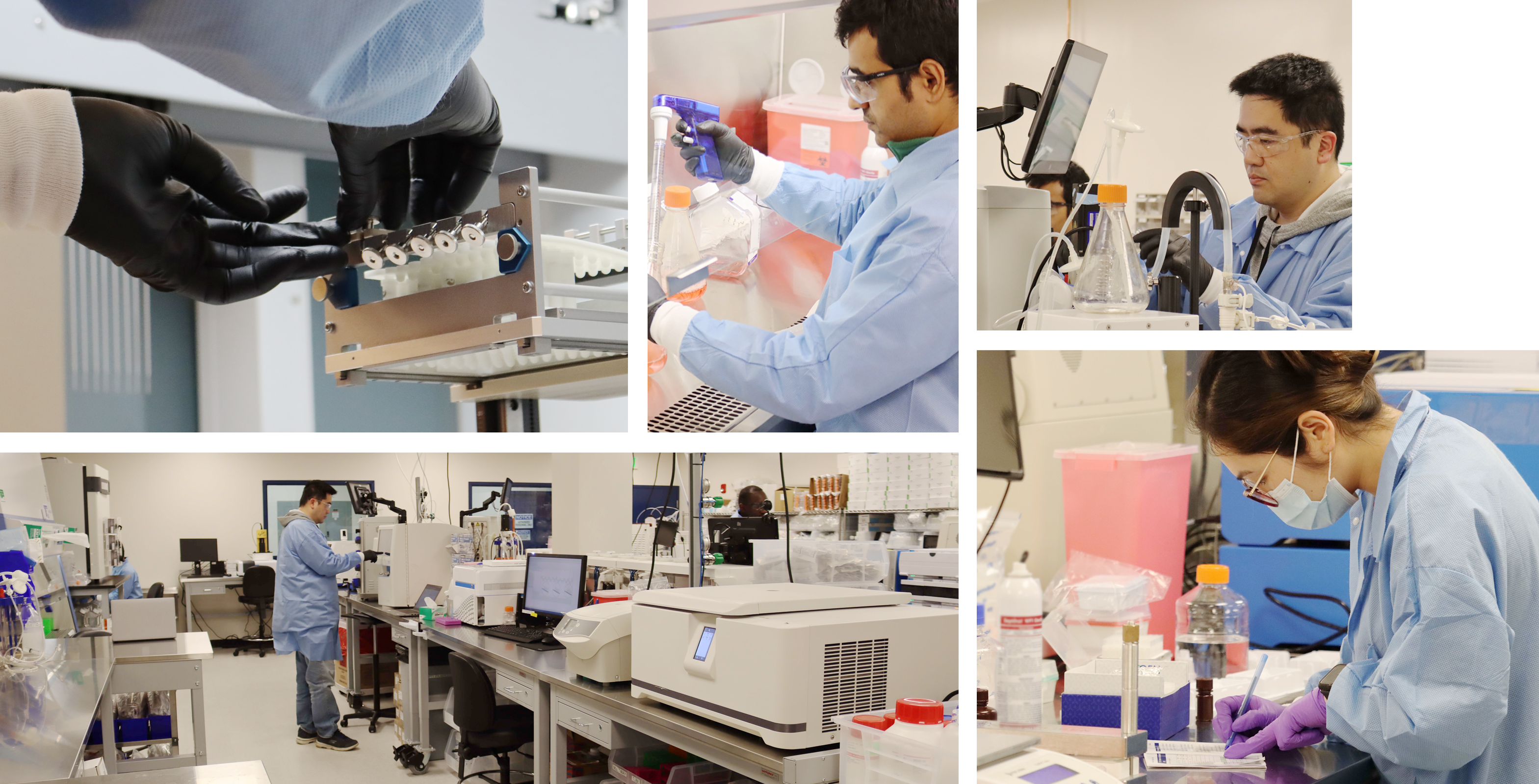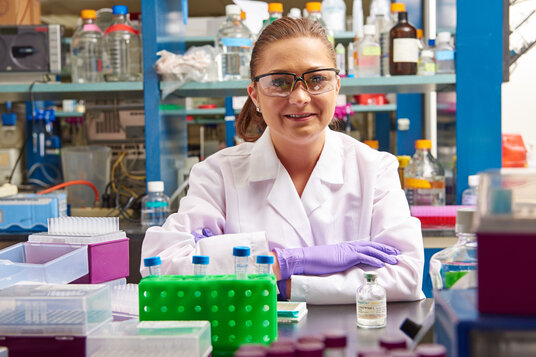 Customer First.
Support is part of the Repligen DNA. Our goal is to provide exceptional customer experience, and to support the efficient and successful adoption and implementation of all Repligen products and services.
Field Application Support

Customer Service

Field Service Engineers