Solutions for Antibodies and Proteins Bioprocessing
Therapeutic proteins treat a wide variety of clinical indications, including cancers, autoimmunity/inflammation, infectious disease and genetic disorders.
Solutions include the bioprocessing of monoclonal antibodies, antibody fragments, Fc and albumin fusions, blood factors, and protein-based vaccines.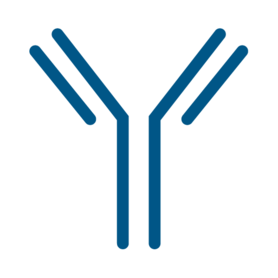 Whether at bench or commercial scale, protein therapeutics development and manufacturing are highly complex processes. Upstream cell line and cell culture expansion and intensification processes are critical parameters. Complex harvest and multi-step downstream purification processes must be optimized using various technologies, systems, filters and resins to produce the final product.
Repligen solutions help overcome key challenges in therapeutic proteins manufacturing, with hands-on process and implementation consultation from global Field Applications Specialists.
Antibodies and Proteins Bioprocessing Workflow
Solutions: monoclonal antibodies (mAbs), antibody fragments, Fc and albumin fusions, blood factors, protein-based vaccines
Click on the workflow links to find productivity and throughput solutions you can implement today. ​
Repligen workflow solutions include hardware, software and consumables that scale from process development to large-scale GMP manufacturing levels.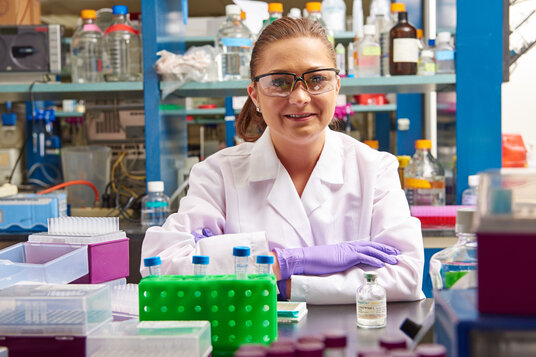 Customer First.
Support is part of the Repligen DNA. Our goal is to provide exceptional customer experience, and to support the efficient and successful adoption and implementation of all Repligen products and services.
Field Application Support

Customer Service

Field Service Engineers
Resources
Publications
LINK IS DEAD - NEED REPLACEMENT
by Thomas Williams, Oliver Goodyear, Lee Davies, Carol Knevelman, Michael Bransby, Kyriacos Mitrophanous and James Miskin
Cell and Gene Therapy Insights, April 2020
White Papers
Gene Therapy Manufacturing