Chromatography
Liquid chromatography is most commonly used in the purification of biopharmaceutical products, from first capture from upstream bioreactors to final polishing steps.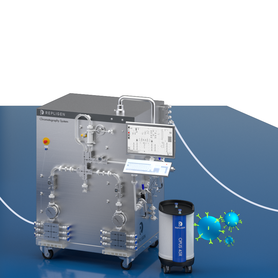 Liquid Chromatography is usually performed in multiple steps to achieve purity goals. The most commonly used steps in bioprocessing are affinity chromatography (AC) for primary capture, ion exchange chromatography (IEX) and anion exchange chromatography (AEX) for intermediate and final polish. To achieve further purity requirements, hydrophobic interaction chromatography (HIC), mixed mode or multimodal chromatography (MMC), hydroxyapatite chromatography (HAC) may also be performed.
Chromatography operations include (1) a column with a resin or membrane absorber, and (2) a system or liquid handling module that pumps the liquids through the purification process.
Repligen set new standards in chromatography with a completely redesigned chromatographic unit operation, including fully integrated chromatography systems with single-use flow paths, market-leading pre-packed columns, and high-efficiency resins.
Repligen solutions help overcome key challenges in chromatography, with hands-on process and implementation consultation from global Field Applications Specialists.
Chromatography Unit Operation
Click on the workflow links below to find productivity and throughput solutions you can implement today.
Repligen workflow solutions include hardware, software and consumables that scale from process development to large-scale GMP manufacturing levels.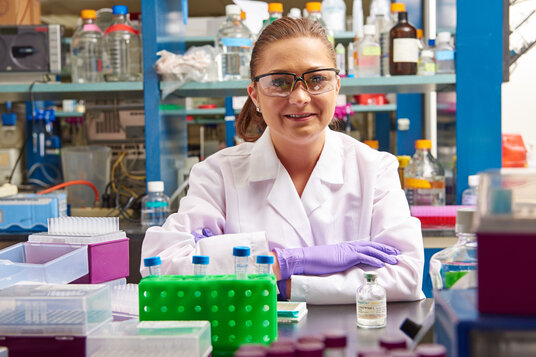 Customer First.
Support is part of the Repligen DNA. Our goal is to provide exceptional customer experience, and to support the efficient and successful adoption and implementation of all Repligen products and services.
Field Application Support

Customer Service

Field Service Engineers