COVID Solutions
Repligen is ready to partner to help fast-track the development and manufacturing of COVID-19 therapeutics, vaccines and diagnostics, featuring NGL COVID-19 Spike Protein Affinity Resin for the purification of COVID-19 vaccines.

Repligen COVID solutions leverage company leadership in therapeutics development, production and scale-up.
To fast-track the development of these critical therapeutics, Repligen developed the NGL COVID-19 Spike Protein Affinity Resin. The novel SARS CoV-2 specific affinity resin enables a high purity capture step, decreased process time, and yield improvement for the commercial production of COVID-19 vaccines.
Repligen also offers hands-on process and implementation consultation led by experts in mRNA and DNA vaccine production, capsid protein-based vaccines, whole virus vaccines, and antibody and hyper-immune globulin therapies.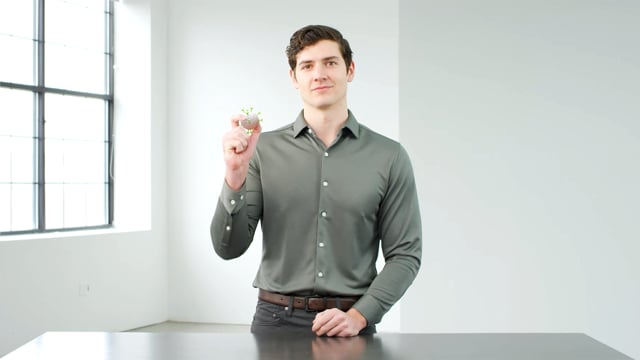 Quick COVID capture
Purify SARS-CoV-2 vaccine to > 90% in a single affinity step. Leverage unprecedented technology to combat COVID.
Repligen Cell and Gene Therapy
​Applications Center
As a thought leader in Gene Therapy bioprocessing, Repligen maintains a state-of-the-art Gene Therapy Applications Center focused on developing internal applications expertise as well as effective collaborations with customers and Gene Therapy leaders.​
The Center is staffed by a team of experts in vaccine and viral vector production, purification and analytics.​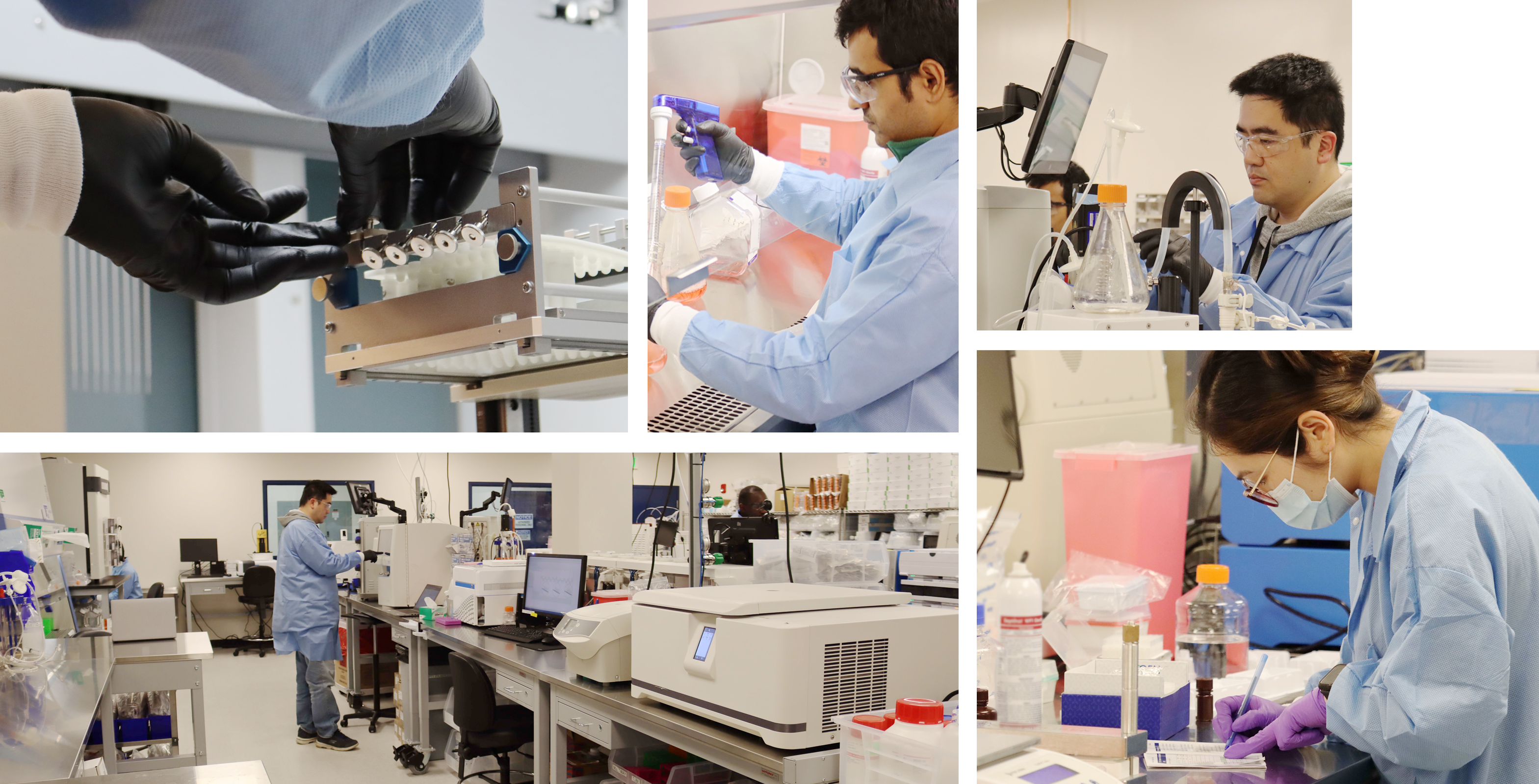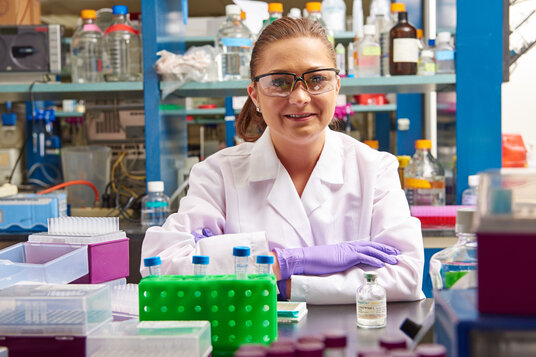 Customer First.
Support is part of the Repligen DNA. Our goal is to provide exceptional customer experience, and to support the efficient and successful adoption and implementation of all Repligen products and services.
Field Application Support

Customer Service

Field Service Engineers