Molded Components and Tubing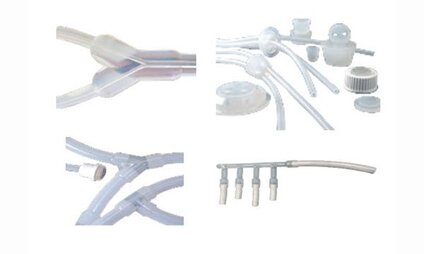 Single-use molded components and tubing feature state-of-the-art overmolding technology and extruded silicone tubing that help optimize fluid transfer and reduce number of connections.
Innovation Leader
State-of-the-art molded and over-molded connections
Custom-engineered components meet exact user requirements
Molded Components and Tubing
Traditional cable tie and barblock connections require a large number of connections and are not optimal for critical unit operations. Repligen molded connections and tubing feature secure over-molded and molded connections that optimize fluid transfer with no leak-prone fasteners, and reduce the number of connections needed in the process.
Click on the tabs below to explore different options of Repligen molded components and tubing.
Standard fluid management tubing, funnels and fittings for general use are stocked and available from the Repligen e-store.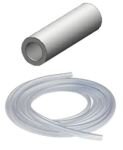 Extruded clear silicone tubing and hose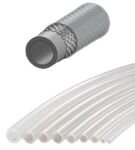 Extruded braided silicone tubing and hose
Designed-for-purpose components are engineered to meet exact customer requirements, with limitless configurations available. Below are some examples.
Ready to get started on a custom project?
Start by exploring thousands of examples in the Fluid Management Custom Showcase, which catalogs popular designs that have been deployed in many bioprocessing operations to date. Filter through the showcase to find inspiration for specific applications. Then consult with our experts to specify your requirements for your specific applications.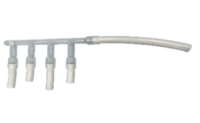 Molded bottle stopper example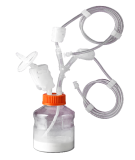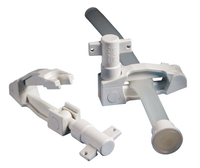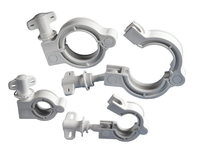 Lightweight sanitary clamp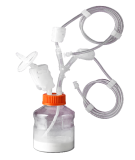 03
Manufacturing Centers of Excellence
Repligen develops and manufactures products for the biopharmaceutical industry under an ISO 9001 quality management system. We focus on the timely delivery of high quality, consistent and robust products, to ensure business continuity for our customers.
Repligen manufacturing sites are located in Massachusetts, California, and New Jersey in the United States and in Sweden, France, The Netherlands, Germany and Estonia.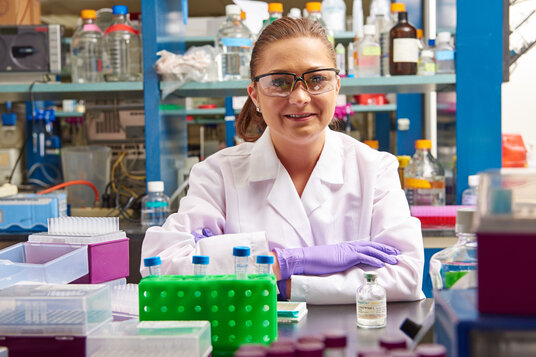 Customer First.
Support is part of the Repligen DNA. Our goal is to provide exceptional customer experience, and to support the efficient and successful adoption and implementation of all Repligen products and services.
Field Application Support

Customer Service

Field Service Engineers