At BioProcess International 2023 in Boston, see firsthand how our latest innovations for bioprocessing can help you intensify your process and optimize productivity and efficiency.
Gene Therapy and Viral Vector Manufacturing​
​Viral vector manufacturing processes suffer from low productivity and reproducibility. Integrating an advanced manufacturing platform can enhance viral vector yield, which reduces cost of producing AAV and lentivirus.​
​At Repligen, we understand these challenges and have optimized solutions to address them.
​A highlight of our gene therapy solutions​:
Integrate tangential flow depth filtration (TFDF) system in upstream processing into the production bioreactor makes the process more scalable​

Increase efficiency in downstream processing with the RS TFF System and KRM Chromatography System​

Get quick and direct total viral vector analysis during development with the FlowVPX System technology with variable pathlength technology (VPT)
Technical Workshops
Learn how to accelerate your speed to the market using innovative products to manufacture gene therapies, mAbs, and biologics.
Join us for a Breakfast Presentation
9/19 from 10:10 to 10:40 AM​​
The Evolution of Manufacturing Process: From mAb to Viral Vectors for Gene Therapy

​
Speaker: Rachel Legmann, PhD, Sr. Director of Technology, Gene Therapy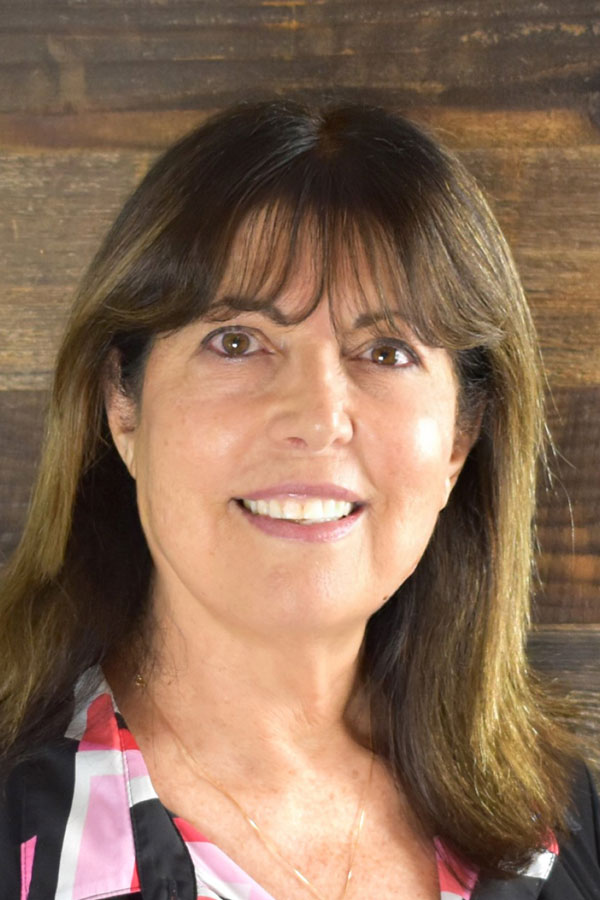 Rachel Legmann has more than 25 years of experience in the field of scalable biologics and gene therapy manufacturing of therapeutic products. She completed her Ph.D. in Food Engineering and Biotechnology at the Technion-Israel Institute of Technology, Israel. Rachel joined Repligen in 2021 as a subject matter expert leading the global gene therapy organization helping customers achieve their technical and operational objectives in their manufacturing of vector-based therapeutics and vaccines with a focus on gene therapy processes including upstream, downstream, analytics and scalability. Prior to joining Repligen, Rachel held several scientific and leadership roles at Microbiology & Molecular Genetics department at Harvard Medical School, CRO SBH Sciences, Seahorse Biosciences part of Agilent, CDMO Goodwin Biotechnology and Pall Corp/Danaher.
Emerging therapeutics such, mRNA vaccines, and viral vector–based gene therapies are more complex than established moieties such as monoclonal antibodies and recombinant proteins. The challenge arises how to produce these new therapies at scale and cost effectively. The higher complexity of viral vectors compared to mAbs creates bioprocess challenges for example, with viral vectors, production and purification scientists must deal with complex quaternary structures for which the biophysics and biochemistry are still not well-characterized. For many indications, a 100-fold increase in overall process yield of potent vector is required which must come from increased titers during the upstream production and recovery during downstream processes without compromise on critical quality attributes. A large shift in technology innovations must take place to enable industrialization of new modalities bioprocess with a reduced cost in mind. Case studies for AAV and Lentivirus illustrate the benefits of intensification and simplification of the entire process for optimal and cost-effective viral vector manufacturing. KrosFlo® TFDF® perfusion technology increases overall yield of adeno-associated virus serotype 8 (AAV8) by 3 to 10-fold and lentivirus by more than 50-fold, respectively, compared to their batch bioreactor processes. The single-use advanced KRM™ chromatography system was used to scale-up the affinity chromatograph step from 1-L benchtop-scale to 167-L industrial scale of AAV9. The single-use KRM™ chromatography system was used for scaling up the affinity chromatograph step from 1-L benchtop-scale to 167-L industrial scale of AAV9. This linear scaleup demonstrated a 240-fold increase in the overall viral recovery, as well as good reproducibility of the scale-up runs without compromising product critical quality attributes such as empty and full capsid ratio, endotoxins, residual host cell proteins and aggregates. Due to the designed KRM™ systems with their low hold-up volumes, gentle internal flow paths, and accurate pump performance, high productivity, and cost-effective viral vector manufacturing such as AAV, lentivirus, and exosomes are enabled.
Join us for a Technology Showcase
9/20 from 4:20 to 4:30 PM
Paving the way to affordable and accessible advanced therapies: Innovation in bioprocess technologies for ATMP manufacturing​
Speaker: René Gantier, PhD, Sr. Director R&D, Advanced Bioprocess Applications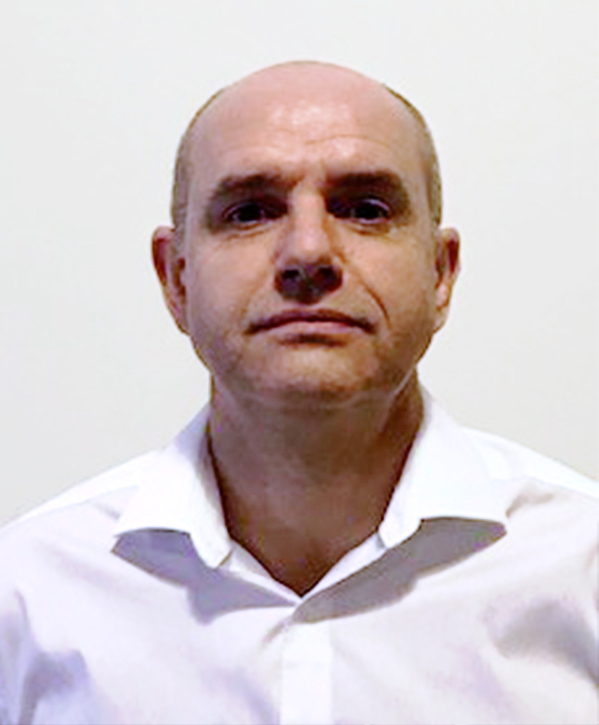 René Gantier is the Senior Director R&D, Advanced Bioprocess Applications at Repligen. He has more than 20 years of experience developing production and purification processes for biotherapies. René holds a MSc in Cell Biology from the University of Nantes (France) and a PhD in Biochemistry from the University of Rouen (France). He started his career in the biotechnology industry as a scientist developing long-lasting therapeutic cytokines at Nautilus Biotech (France), before joining Pall Life Sciences as a downstream processing field application specialist, and then expanded his role to lead the Biotech Process R&D team developing end-to-end upstream-downstream continuous bioprocessing solutions for mAbs and cell/gene therapies. In his current role at Repligen, he leads the development of advanced bioprocess applications and technologies with a focus on next generation cell and gene therapy manufacturing processes.
The production of Advanced Therapeutic Medicinal Products has introduced new manufacturing challenges that require the advancement of classical bioprocess technologies to reduce the cost to levels that will make the therapies affordable by a larger segment of the population. This presentation will describe new manufacturing processes and technologies that will render such processes more cost-efficient with higher yields:​
Cell culture intensification and reduced number of downstream unit operations to increase yield and reduce cost​

Self-contained single-use unit operations to prevent contamination and improve product safety​

In-line product and impurity monitoring and characterization to improve quality and yield

XCell® LS Controller
Scaling up from bench scale to commercial scale can be simple with a reliable controller with advanced process monitoring for vital cGMP operations​.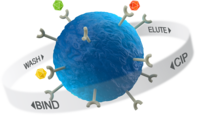 AVIPure® AAV Affinity Resins
Provide capture step purification of adeno-associated virus (AAV) 2, 5, 8, and 9 vectors with potential alkaline clean-in-place regeneration for improved process economics​.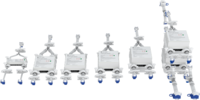 TangenX® Flat Sheet Cassettes
Reliable, scalable, and cost-effective solutions for efficient concentration and diafiltration​.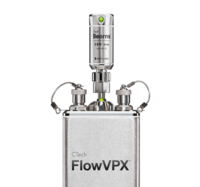 CTech™ FlowVPX® with ​new compact light source
A simplified design and user-friendly interface, this light source is perfect for manufacturing biologics, where consistency and precision are crucial.​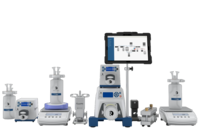 KrosFlo® FS-15 RPM System
Featuring in-line protein concentration management, control your process with the power of the KrosFlo® FS-15 TFF System and insights from the integrated CTech™ FlowVPX® System.​