What topics are you interested in?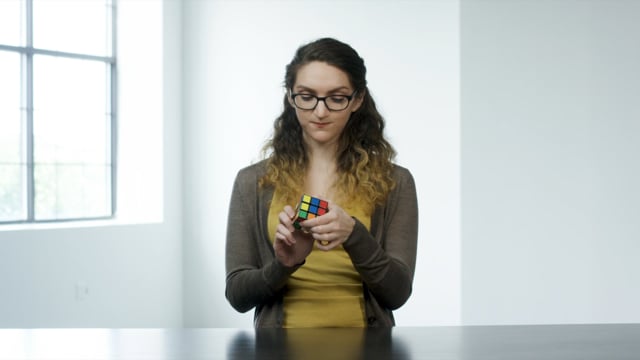 The XCell™ Lab Controller solves your productivity puzzle with new engineering, increased throughput and more process data. Turn the frustration of endless permutations into a simple solution that generates more cells, and more product…faster.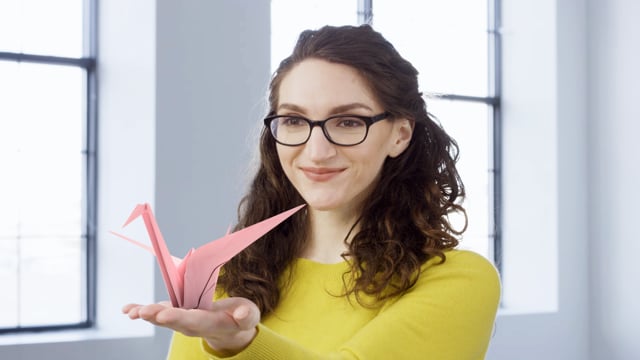 The art of TFF origami
The limitless design, exquisite accuracy and elegant simplicity of origami have been brought to TFF systems. Configure your optimal KTF KrosFlo® TFF system from the same starting point to satisfy your specific process needs. We have systems down to a science … and an art.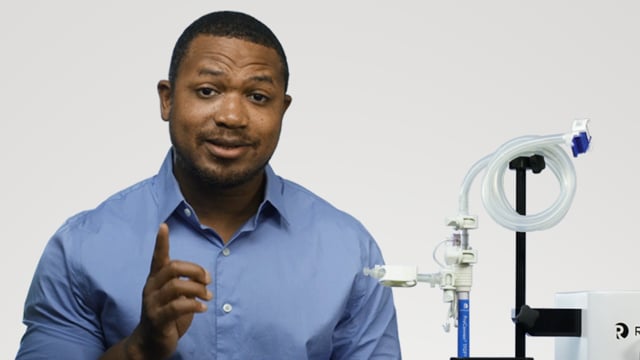 The 3-Minute drill
If you have three minutes, then you have enough time to install a TFDF® flow path. Mount the device, make a few connections and you're done - without ever breaking a sweat.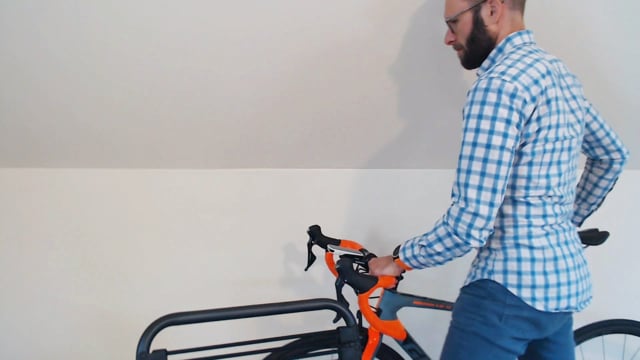 The OPUS® time machine
OPUS® Columns pack your choice of resin and the most precious element of all, time, into a self-packed ready-to-use chromatography column at almost any size and for almost every application. Skip months of hardware validation, execute more runs--and still leave work early to enjoy a bike ride. Don't worry, we won't tell your boss.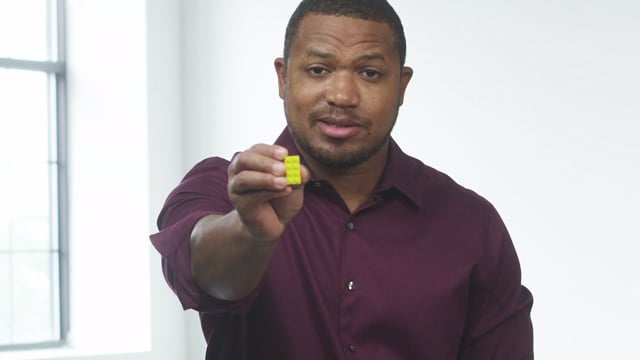 Think outside the blocks
Intensification is worth it. Build an intensified upstream suite brick by brick with XCell ATF® systems. Make twice as much product in half the time as you watch VCD grow and shrink bioreactor sizes within the same facility footprint.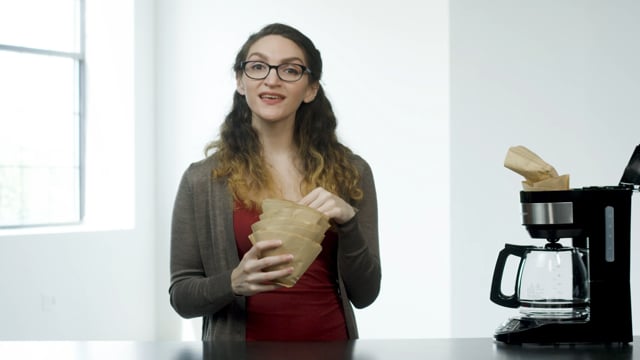 Espresso depth filtration
Replace sluggish messy depth filtration with combined tangential flow and depth filtration. No need to load multiple filters or hunt for parts. At 1L through 2000L, connect one fully integrated filter module and go -- at flux speeds up to 1950 LMH.